QIC is Canada's national consortium of quantum innovators and allied organizations.
Quantum Industry Canada's (QIC) mission is to to translate Canadian quantum innovation and strengths into business success and economic prosperity.
Established in 2020, QIC is a national consortium that unites Canada's quantum technology innovators and allied industries to fortify and connect the country's quantum sector.
Our diverse and growing membership of 44+ organizations spans from dynamic start-ups to major global companies, encompassing fields such as quantum computing, quantum communications, quantum sensing, and quantum-safe cryptography as well as companies developing applications of these technologies and enabling technologies.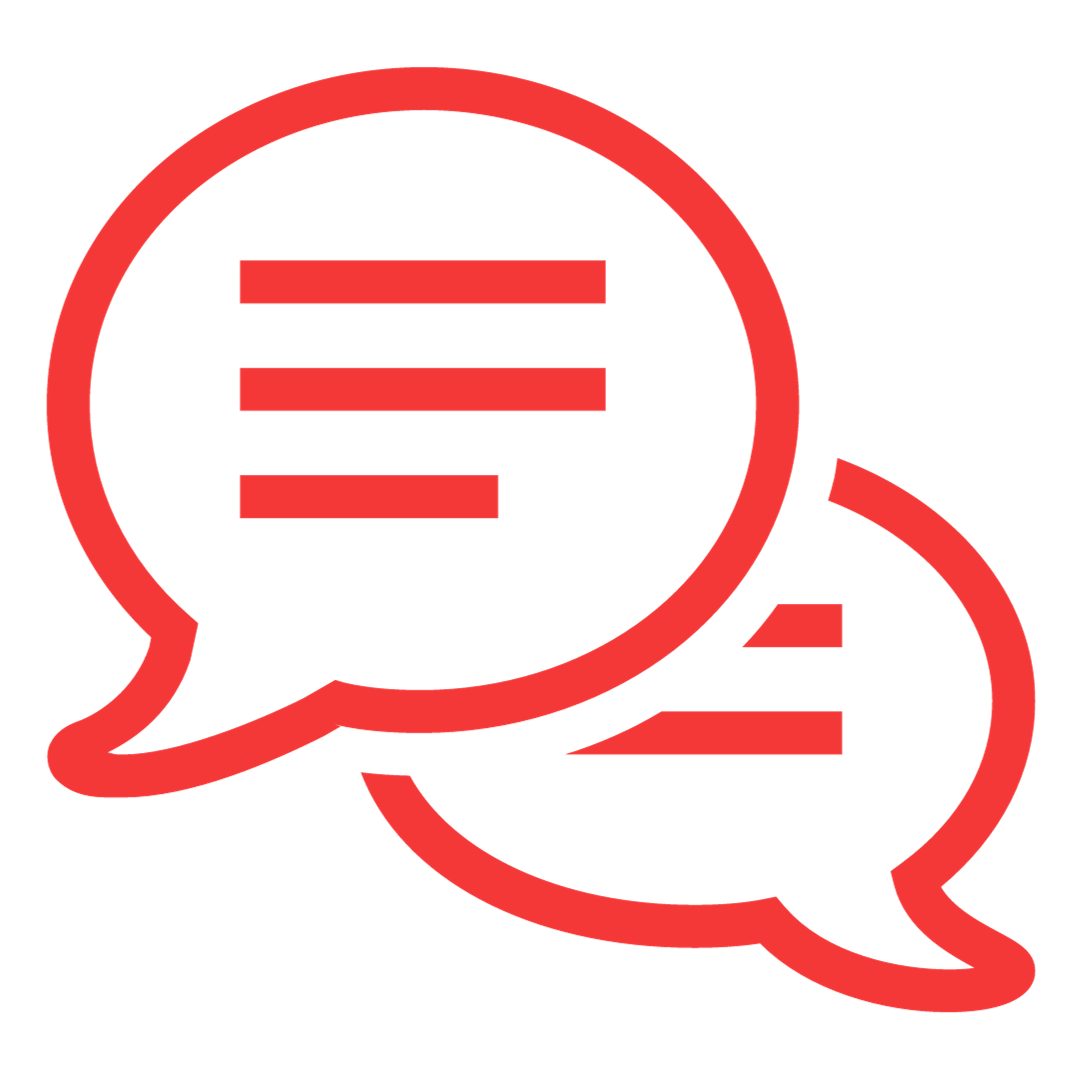 Communicate
Communicate Canada's commercial-readiness in quantum technologies for a global audience of strategic partners, investors and customers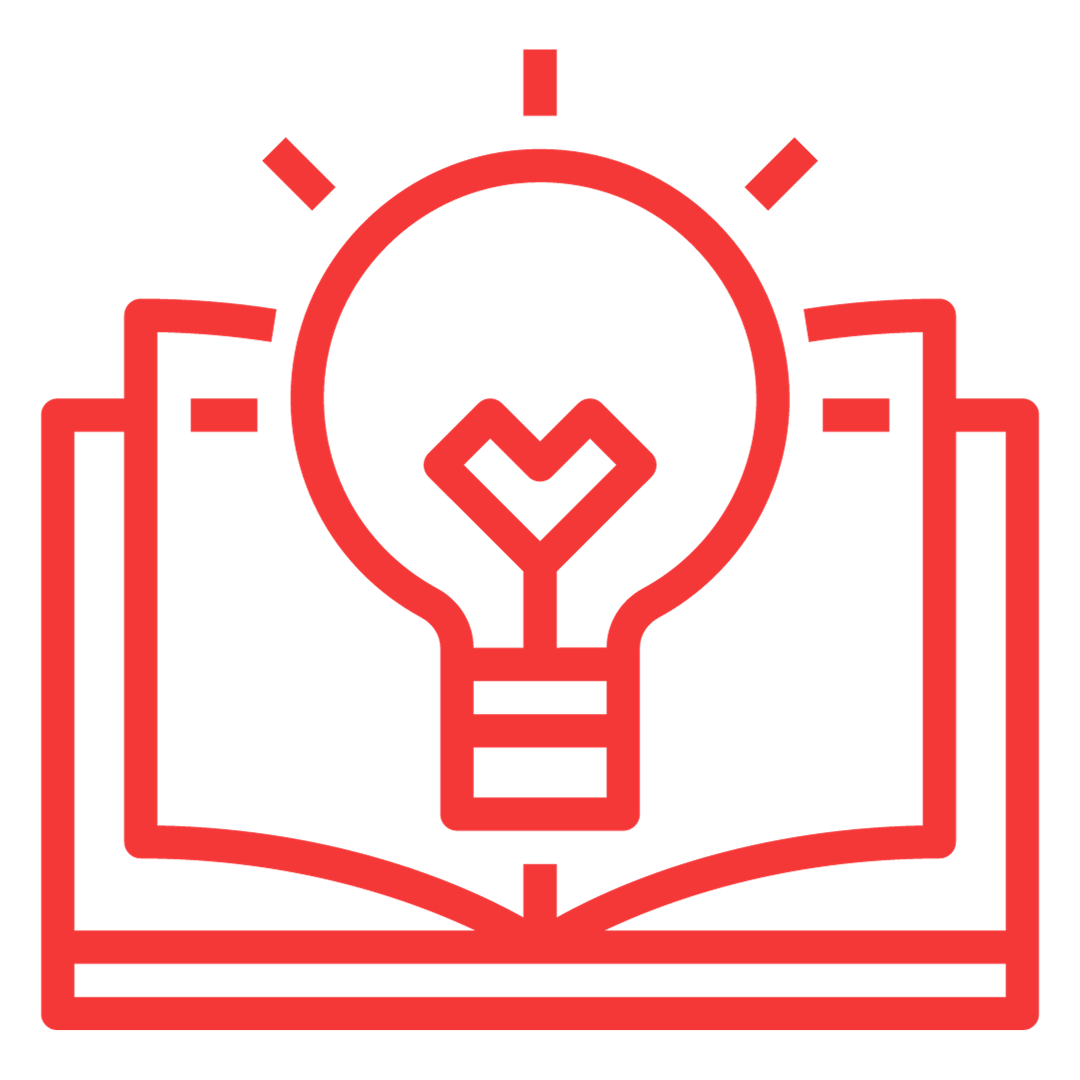 Educate
Educate researchers, entrepreneurs, investors, customers, and partners from around the world about the growth opportunity for quantum technologies in Canada to attract financing for new start-ups, and talent to the quantum ecosystem.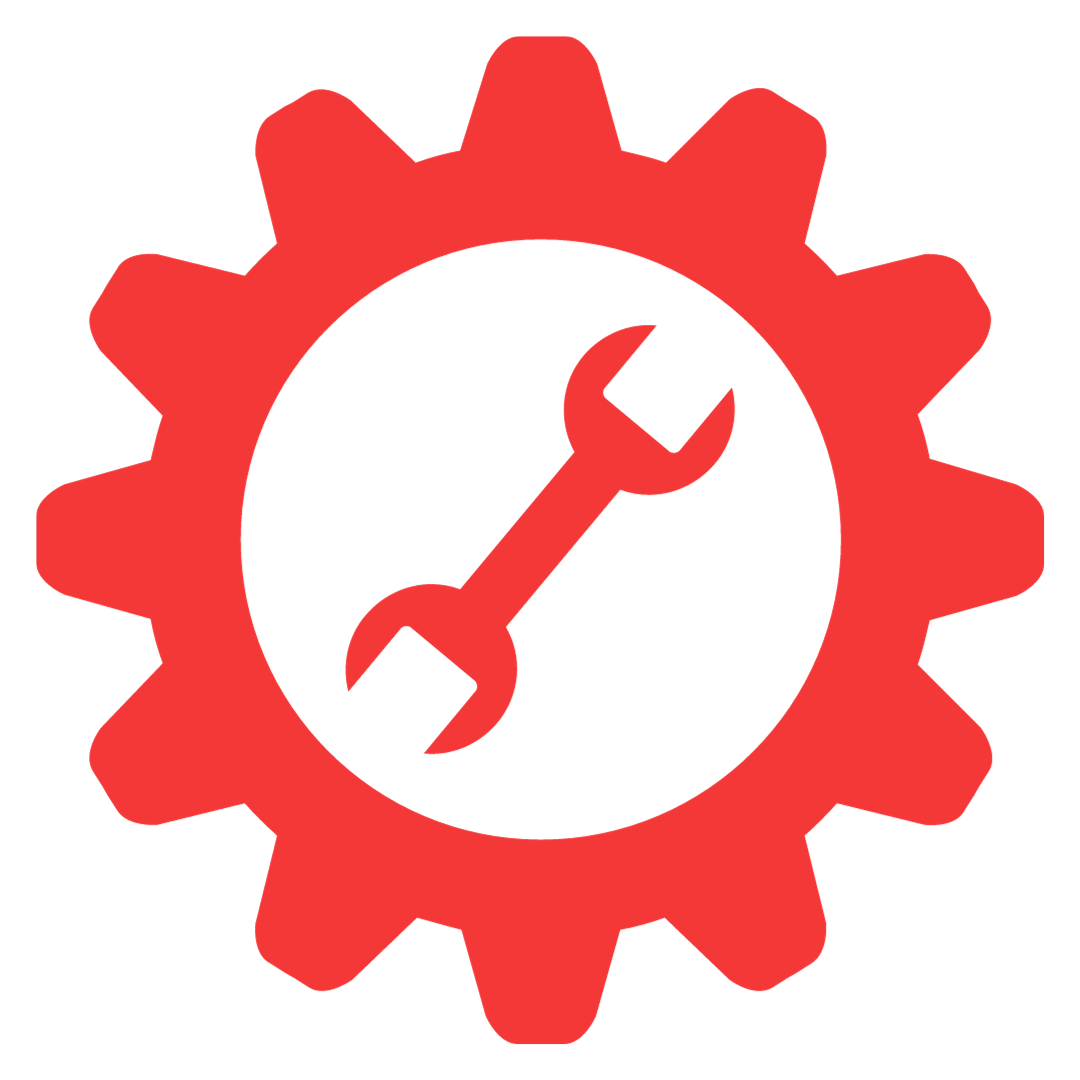 Build
Build early commercial pathways globally for Canada's quantum technologies companies from R&D to deployment and expand the quantum ecosystem through networks of strategic partners, investors and governments.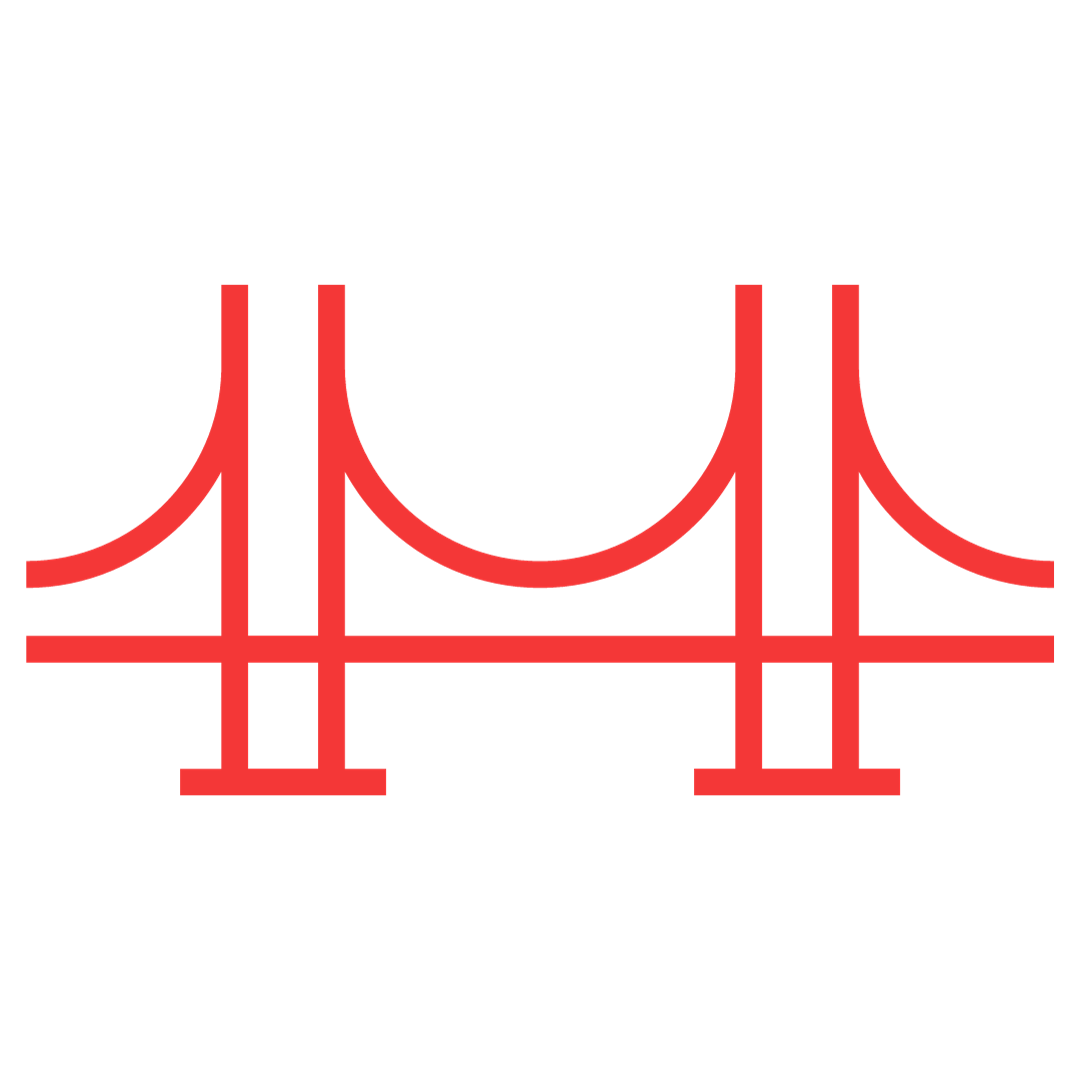 Support
Support quantum start-ups and mature players in achieving international commercial success through access to expertise in defensive and tactical IP strategies, commercialization, core business aspects, and collaborative marketing opportunities.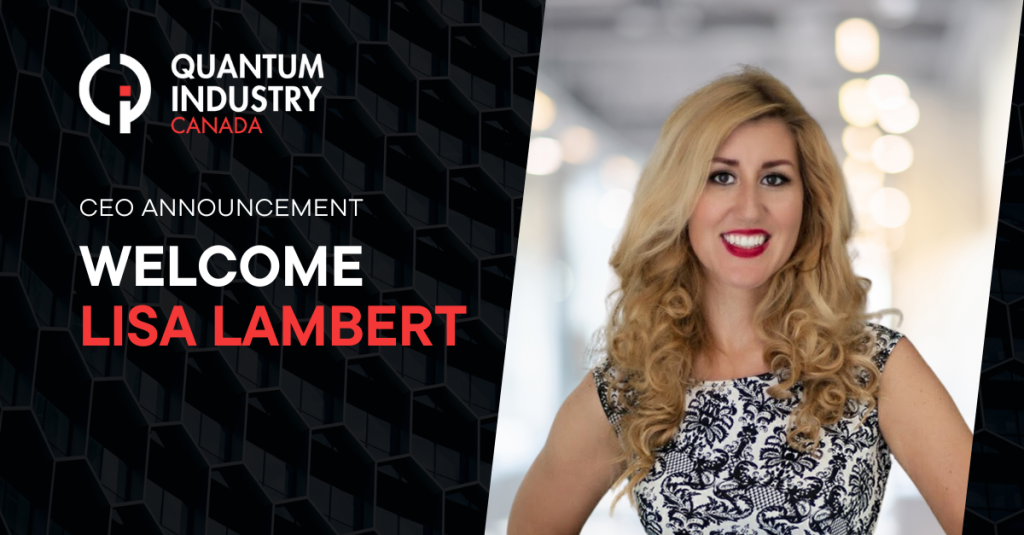 October 11, 2023 Quantum Industry Canada (QIC), a non-profit consortium committed to advancing Canada's quantum technology sector, has appointed Lisa Lambert as its Chief Executive
Read More »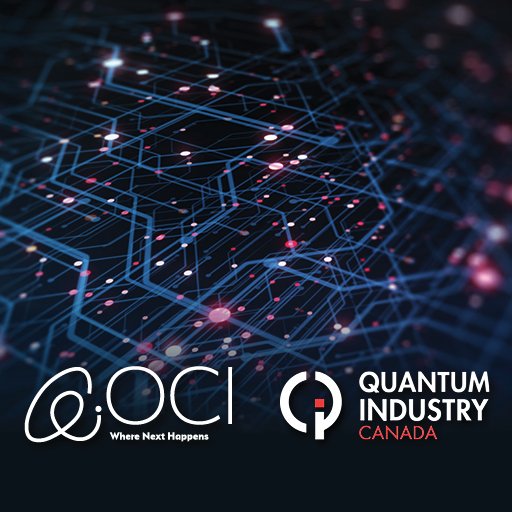 Quantum Industry Canada (QIC) and the Ontario Centre of Innovation (OCI) are excited to announce a new partnership to accelerate the development, commercialization, and adoption
Read More »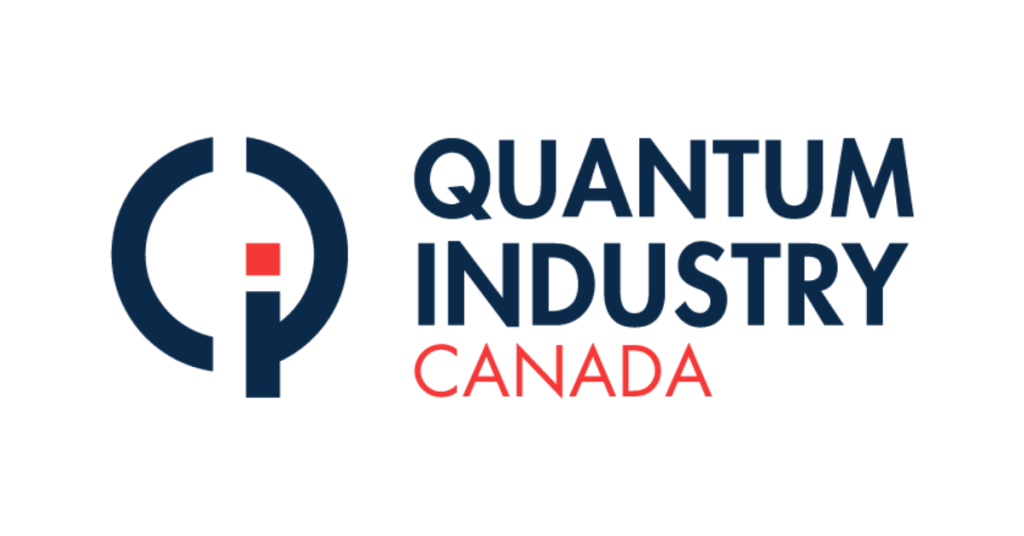 A consortium of Canada's leading quantum technology companies announced today that they are launching Quantum Industry Canada (QIC), an  industry association with a mission to ensure that Canadian quantum innovation and talent is translated into Canadian business success and economic prosperity.
Read More »
Join the Quantum Conversation
Sign up for our newsletter and stay in the loop.
---
By submitting this form, you are consenting to receive marketing emails from: Quantum Industry Canada. You can revoke your consent to receive emails at any time by using the SafeUnsubscribe® link, found at the bottom of every email.
Emails are serviced by Constant Contact