QIC's members are the driving force behind a wide spectrum of quantum technologies. They are not just part of the quantum revolution; they are shaping it. Explore the diverse landscape of our membership, from dynamic start-ups to global companies spanning across key verticals:
Quantum Computing: Pioneering both hardware and software breakthroughs.
Quantum Communications: Advancing secure and cutting-edge communication methods.
Quantum Sensors and Imaging: Redefining precision in measurement and visualization.
Post-Quantum Cryptography: Fortifying the future of digital security.
Applications and Enabling Technologies: Harnessing quantum advancements for real-world applications and developing the foundational technologies that make quantum innovations possible.
Interested in membership? Contact us.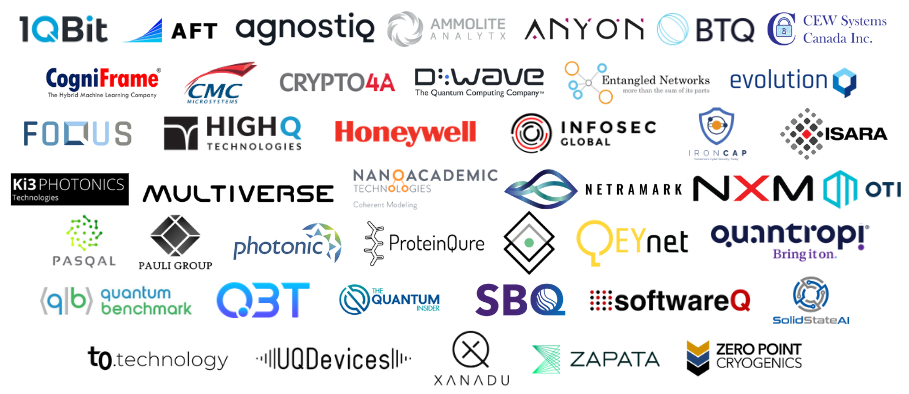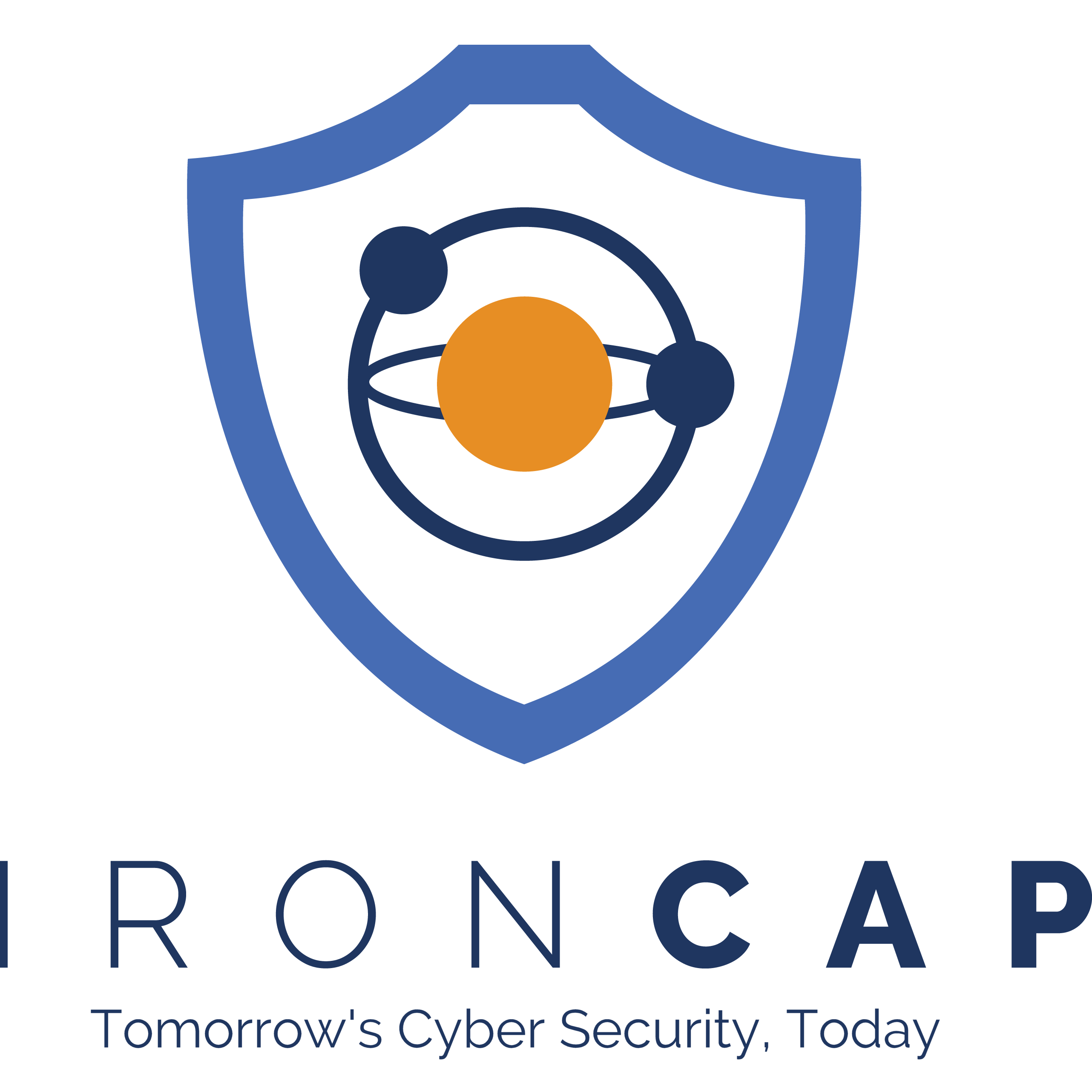 Established in 1992, 01 Communique is always at the forefront of technology. Its latest innovation is on cybersecurity with the development focus on Post-Quantum Cryptography (PQC). 01's patent-protected and NIST-approved PQC algorithms are designed to operate on classical computer systems as we know them today while at the same time secure enough to safeguard against potential cyberattacks from quantum computers.
The Company provides IronCAP™ cryptographic engine to businesses of all sizes, allowing them to easily transform their systems to withstand threats from Quantum Computers. The Company also provides vertical solutions that utilize its own IronCAP cryptographic engine to ensure quantum safety. IronCAP X™ is the world's first quantum-safe end-to-end email encryption solution. It is designed for ultimate email privacy as well as ensuring senders' authenticity to eliminate phishing.
01 Communique offers its customers a suite of "Zero-Trust" secure remote access services and products. Our innovations are protected by a number of Patents in various countries. As the world's work style becomes more remote, 01 continues to provide cost effective and reliable solutions that give businesses and consumers anytime, anywhere remote access to information stored on their desktop computers.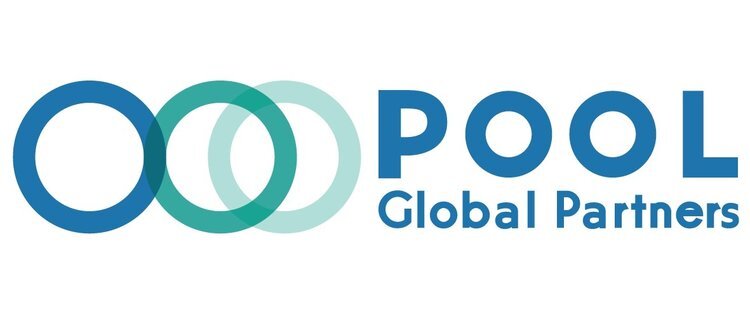 Pool is an early stage deep tech venture investor and an active supporter of companies in quantum and their efforts to commercial this critically important technology. We help with commercialization, financing and scale of Canadian enterprises who are providing critically important elements and solutions in this area and ensure Canada's leadership and talent base in quantum will be used to build commercial success here in Canada.
If your company is interested in joining QIC, please get to in touch using the form below.